The perfect synchronous motor for every application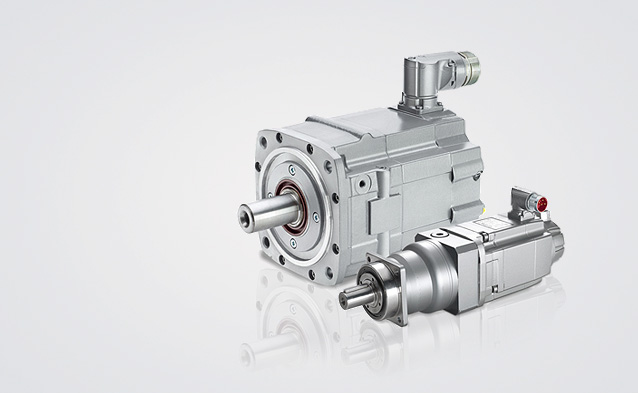 A permanently excited Siemens synchronous motor is the first choice for highly dynamic and exact motion paths. Synchronous motor applications include position-controlled positioning, in clock drives or for path control, handling devices, and machine tools. Discover the high dynamics, compactness, efficiency and robustness of the Siemens' synchronous motor!
Highest standards for maximum efficiency :
We offer the perfect SIMOTICS S Servomotors with functionalities for each application: a torque range of 0.18 to 1650 Nm, various built-in transmitters, a range of cooling types and protection classes, an integrated parking brake, plus other options. Fitted with a built-in type plate and DRIVE-CLiQ system interface, you will benefit from optimum interaction with our SINAMICS S110 and SINAMICS S120 drive systems.
ABOUT US
In the year 1994, a man dreamed to establish a group of companies in different streams of businesses & to launch with, is Factory Automated Field & then instantly took it into action without any hesitation on the name SOS Group of Companies.