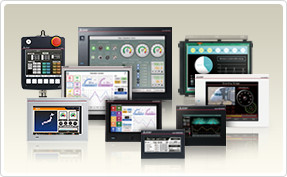 The GOT offers art of design and manufacturing to the world.
A wide variety of lineup meets the needs of production sites.
The GOT boasts advanced functionality, acts as a seamless gateway to other industrial automation devices, all while increasing productivity and efficiency.
ABOUT US
In the year 1994, a man dreamed to establish a group of companies in different streams of businesses & to launch with, is Factory Automated Field & then instantly took it into action without any hesitation on the name SOS Group of Companies.